Online Mentor Application
To fill out a Mentor Application online please click the 'Online Mentor Application' button to the right.
Printable Mentor Application
To view the PDF printable Mentor Application click here:  Mentor Application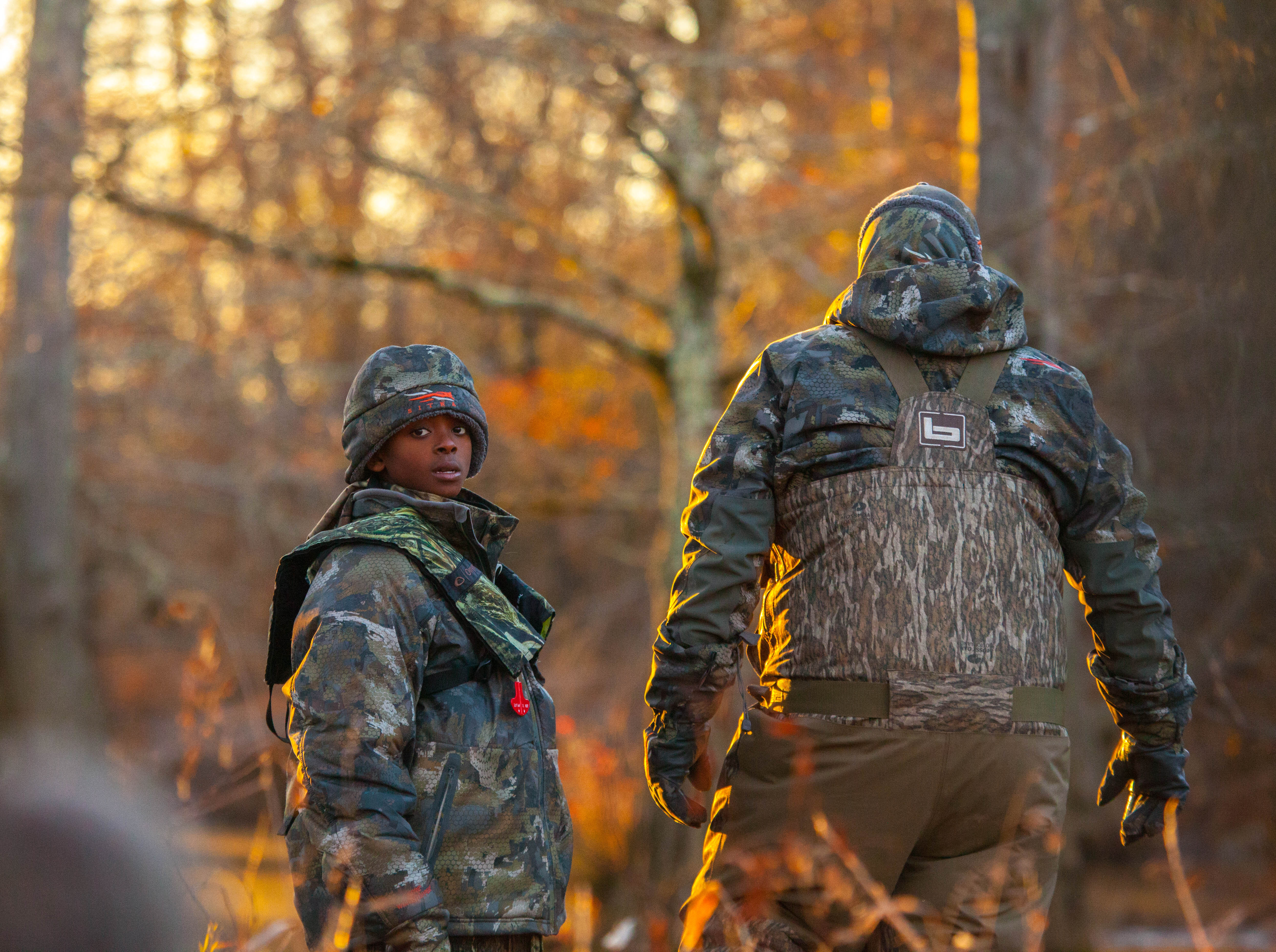 Our Program
The mission of Cov's Kids Mentoring Program is to empower at-risk youth in our community to make positive life choices that enable them to maximize their personal potential in both their community and family.
Cov's Kids is a community-based mentoring program that uses outdoor activities such as fishing and bow hunting to teach self-confidence and inspire life-long growth.  Our mentors give support, guidance, and friendship to at-risk youth in the greater Littler Rock area.
Mentor Eligibility
Do you enjoy the great outdoors and working with kids, then why not become a mentor for Cov's Kids?
It is the policy of Cov's Kids Mentoring Program that each mentor must meet the defined eligibility criteria.
Mentees must be at least 21 years of age or older and reside in the Little Rock metropolitan area.
Be willing to adhere to all Cov's Kids' Mentoring Program policies and procedures.
Agree to a one-year commitment to the program.
Commit to spending a minimum of eight hours each month with the mentee.
Be willing to communicate with the mentee weekly.
Complete screening procedures.
Agree to attend mentor training as required.
Be willing to communicate regularly with the program coordinator and submit monthly meeting and activity information.
Have access to an automobile or reliable transportation.
Have a current driver's license, auto insurance, and good driving record.
Have a clean criminal history. No active warrants.
Have never been accused, arrested, charges, or convicted of child abuse or molestation.
Not be a user of illicit drugs.
Not use alcohol or controlled substances in an excessive or inappropriate manner.
Not be currently in treatment for substance abuse.
Not currently be under treatment for a mental disorder or have been hospitalized for a mental disorder in the past three years.
Not have falsified information during the course of the screening process.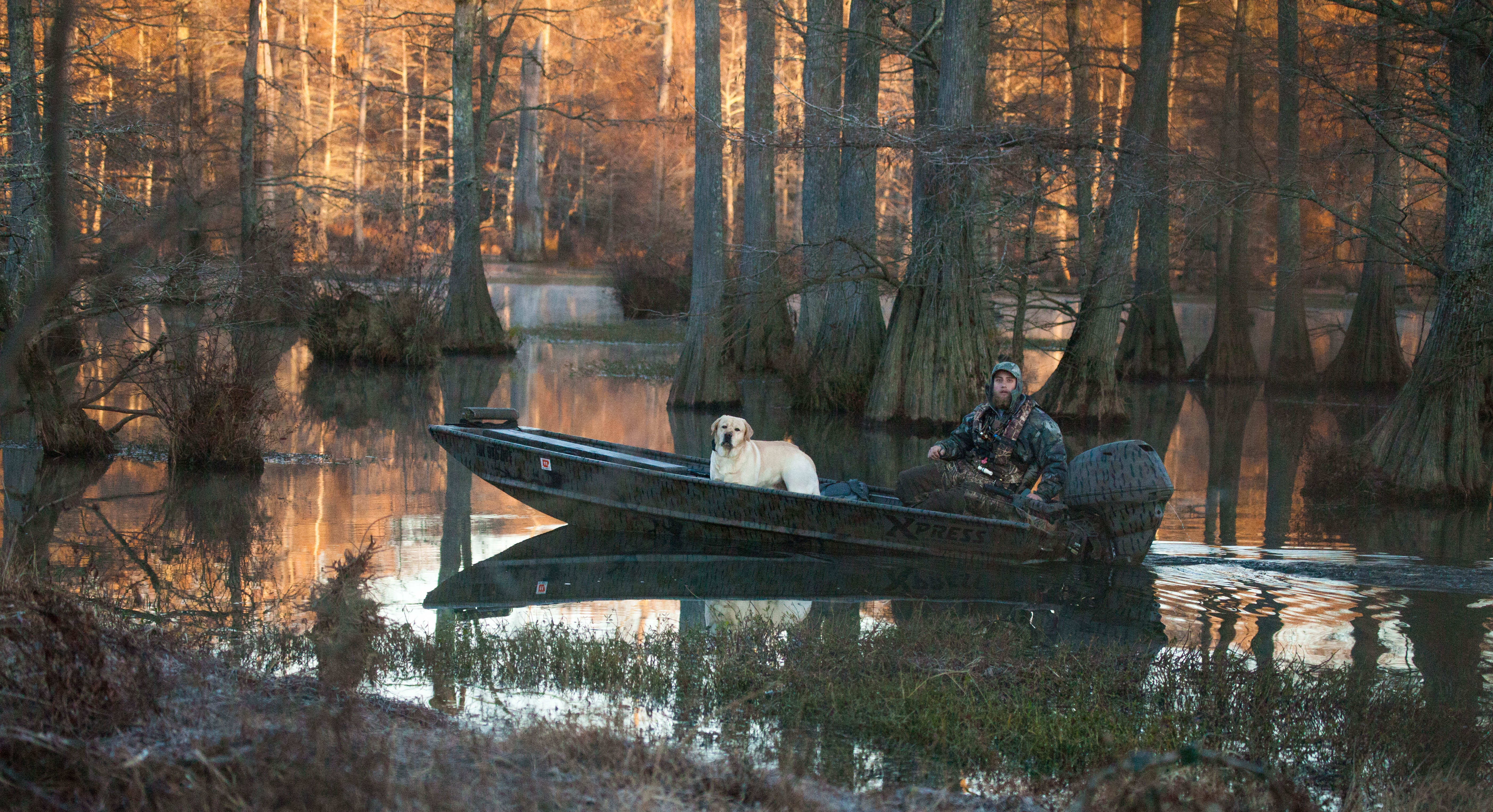 Find out more...
We'd love to hear from you!  Contact us to learn more about how you can become a Cov's Kid, mentor, or sponsor today!