Online Mentee Application
Have a child that would like to become a Cov's Kid?  To fill out a Mentee Application online please click the 'Online Mentee Application' button to the right.
Printable Mentee Application
To view the PDF printable application to become a Cov's Kid click here: Mentee Application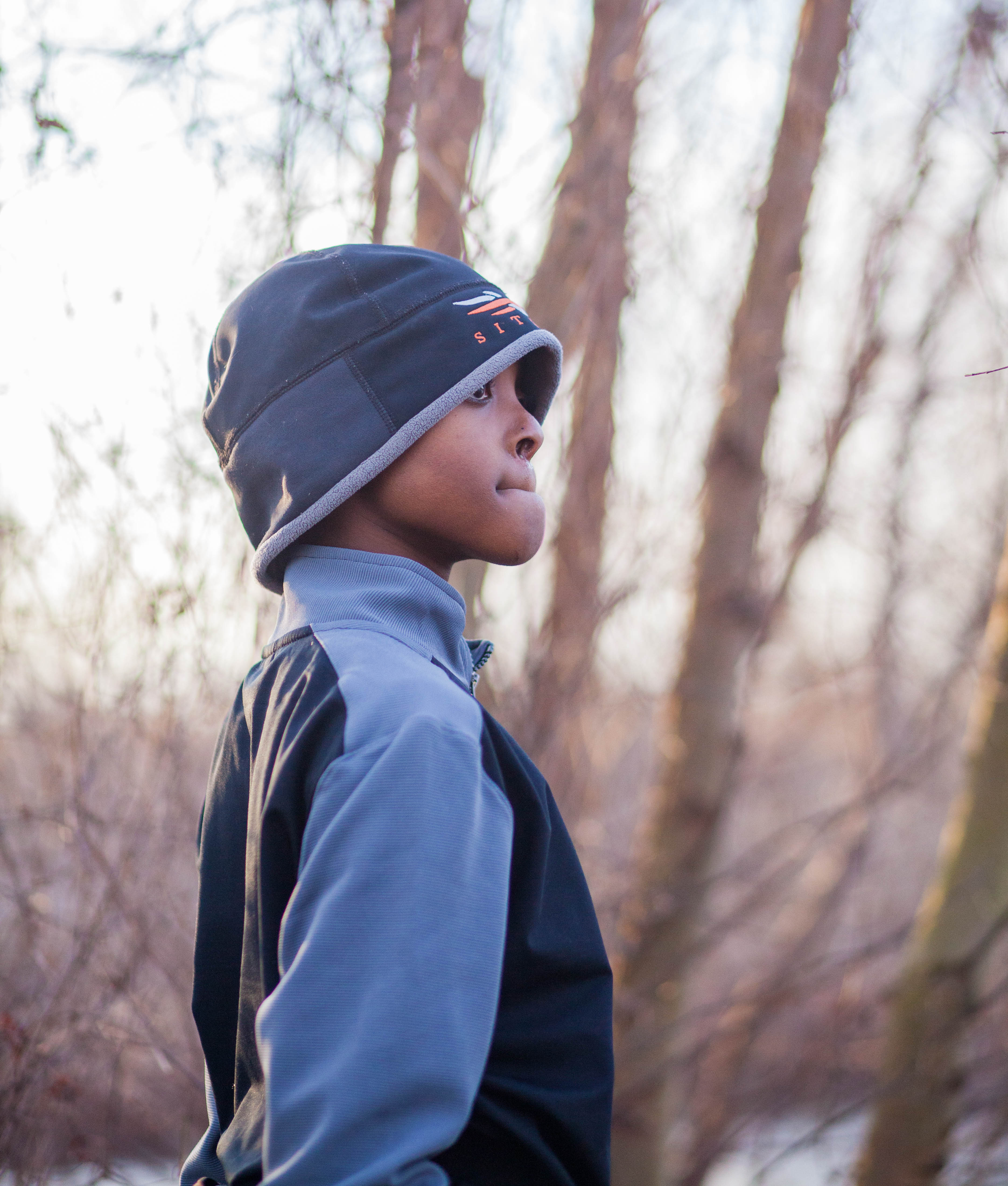 Our Program
The mission of Cov's Kids Mentoring Program is to empower at-risk youth in our community to make positive life choices that enable them to maximize their personal potential in both their community and family.
Cov's Kids is a community-based mentoring program that uses outdoor activities such as fishing and bow hunting to teach self-confidence and inspire life-long growth.  Our mentors give support, guidance, and friendship to at-risk youth in the greater Littler Rock area.
Mentee Eligibility
It is the policy of Cov's Kids Mentoring Program that each participant must meet the defined eligibility criteria.
Mentees must be 10-16 years of age and reside in an area served by Cov's Kids.
They must demonstrate a desire to participate in the program and be willing to abide by all Cov's Kids Mentoring Program policies and procedures.
A parent/guardian must give permission to enter the program and give ongoing support for participation.
A one-year commitment to the program is required.
Must commit to spending a minimum of eight hours each month with the mentor.
Be willing to communicate with the mentor weekly.
Complete screening procedures.
Agree to attend mentee training as required.
Be willing to communicate regularly with the program coordinator and discuss monthly meeting and activity information.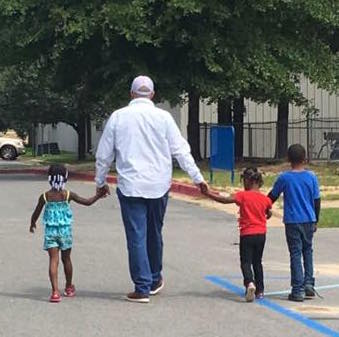 Find out more...
We'd love to hear from you!  Contact us to learn more about how you can become a Cov's Kid, mentor, or sponsor today!