Exciting news!!!  Our Founder has written a book and is offering it at a discounted preorder rate of $18 as a fundraiser with all profits going to Cov's Kids!!!  To preorder your copy, either click "give" on this website, go to Venmo and use @staceycov4 or go to Paypal and use [email protected].  Be sure to include your address in the comment box for all three methods. Thank you for your continued support!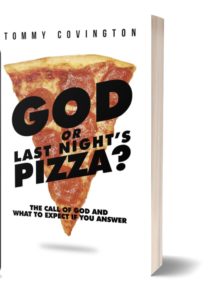 We met our spring goal thanks to our amazing donors!!!!  Thank you for supporting Cov's Kids. If you would still like to join us as a donor on this campaign, click the "give" button above. 
Announcement:  We would love to announce our newest corporate sponsor…..  Bank of England Mortgage!!!!  Welcome to the Cov's Kids family, and thanks for supporting your community!  Visit them at www.boemortgage.com.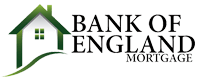 Continued thanks to Mack's Prairie Wings for their support through the Cov's Kids Christmas Tree program!  Visit them at www.mackspw.com.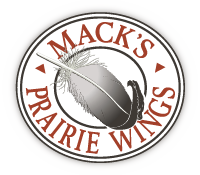 We invite you to become a Cov's Kid today!  Parents or guardians, we would love to help your child get involved in our program.  Please contact us about how to become a part of the Cov's Kids family.
Do you enjoy the outdoors and have a heart to help the youth in your community?  We'd love for you to become a mentor at Cov's Kids!  Contact us to learn more.
Cov's Kids is a 501(c)3 non-profit organization that relies on the support of donors and corporate sponsors.  Please help support our youth by making a tax-deductible contribution to Cov's Kids today.
Cov's Kids Mentoring Program is a 501(c)3 non-profit organization with a mission to empower at-risk youth to make positive life choices that enable them to maximize their personal potential in their community and family.  Our program mentors youth through bow hunting, fishing, and outdoor activities in Arkansas.
All young people can benefit from the positive effects of a mentoring relationship, but at-risk youth need and want mentors the most.  Mentoring produces more engaged citizens, stronger leaders, better schools, and healthier and stronger economies and communities.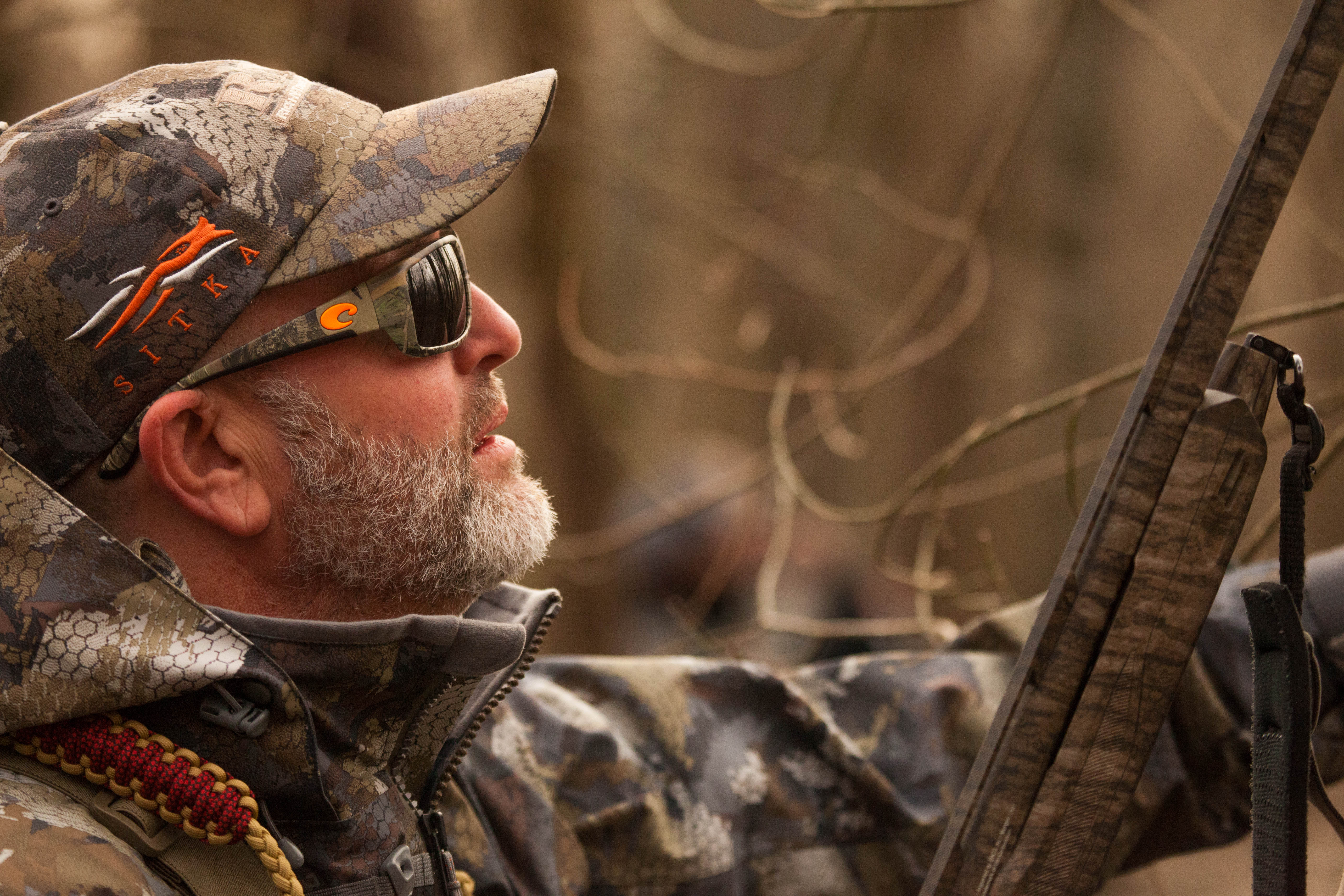 We'd love to hear from you!
Want to learn more about our mentoring program?  Would you like to become a mentor? Do you know a student that would benefit from getting involved in Cov's Kids?  We would love to hear from you today!